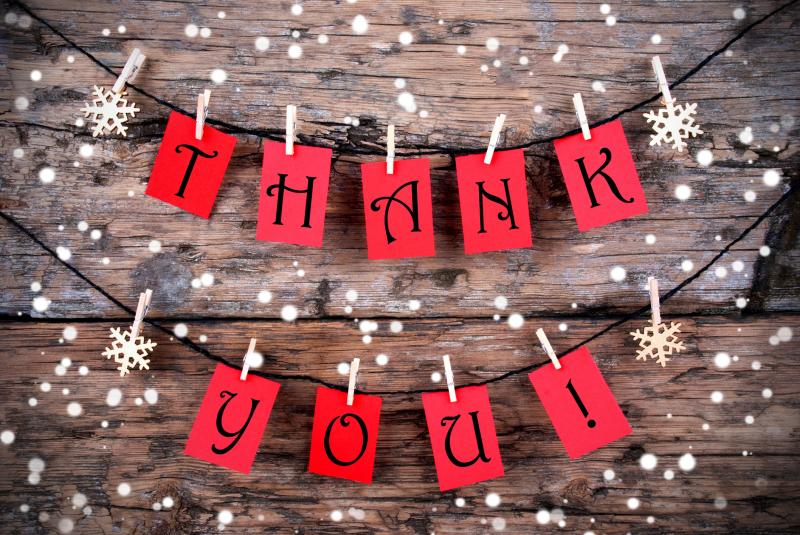 It's important to recognize the milestones in your life.
For JBM Office Systems Ltd., we thought hitting the 25-year mark was pretty good in 2012, but in the past five years, lots has changed regarding office equipment technology. And we have kept up!
So, this past Oct. 20, we celebrated again, with a party and some fun times for our honoured clients and expert staff members at St. Catharines Holiday Inn and Suites Parkway Conference Centre.
Demonstrations from many of our partner clients showed off the newest in office technology to our guests: Present were representatives from Ricoh; Neopost; Toshiba; Lexmark; Square9 Softworks; Fujitsu and ideal.MBM. Entertainment and fancy nibbles made for a fun, informative afternoon!
It was pretty special to receive certificates from St. Catharines Mayor Walter Sendzik and MP Chris Bittle – we have to say, it's really, really nice to be recognized by your community's municipal and federal representatives on a job well done.
And we have so much more to give! Our JBM expert staff are constantly undergoing training regarding new office equipment lines – we're keeping up with changes to colour copiers and printers; to mailing machines and folding-inserting products; to scanners and multi-function products; to wide-format copiers and printers; to computers and notebooks; to servers and networking equipment; to back-up and recovery solutions; to software solutions; to interactive whiteboards; to multimedia projectors; to shredders, binding and laminating systems and the accessories that support all of the above.
You should visit our connected showroom, located at 19 Hiscott St., St. Catharines. We'll show you the latest cutting-edge office equipment to serve your needs, along with a fine sampling of the software applications that can drive productivity and cost savings into your business.
If your business is investigating working with a document management system; working in the Cloud; optimization of business processes; device and fleet management; mailing systems; print systems or IT equipment, our JBM staff have your needs covered.
That's how we operate, and we have no plans to change. Our team will continue to strive to make your team look good.
***
It's that time of year again, when bitter winds blow the leaves from the trees, and happy lights twinkle beneath darkening skies.
The end of the year is nearly upon us, and we'd like to take this opportunity to give thanks for JBM's 2017 business successes.
To our clients, to our partners, to our colleagues and all their family members, we say thank you, for your own job well done, and for blessing JBM with your custom, your wisdom and your friendship.
May Christmas bring you the gift of the presence of family and friends, in peaceful gatherings with shared goodwill.
Here's to the next 30 years!
Want to know more about JBM Office Systems Ltd.? To meet with a consultant, call our office at 905-641-4442, or get in touch via the contact page on our website, HERE.
JBM is a locally owned and operated family business, located in St. Catharines since 1987. We service the entire Niagara Region, Haldimand County and Halton Region providing leading edge document management solutions, document imaging and mailing solutions.