February is often called the month of love.
It's a perfect time for our JBM Office Systems Ltd. staff to tell the world why we love doing business in Niagara.
Maybe it's our accessible location at 19 Hiscott St. in St. Catharines. Maybe it's the fact that we are located in a place where all roads lead outwards, to clients and communities accessible by regional roads and provincial highways.
Maybe it's the fact we have won numerous industry awards from our partners, who make "work" so easy, it doesn't even feel like work. We love working with companies like Ricoh; Neopost; Toshiba; Lexmark; Fujitsu; Hewlett-Packard; Ideal.MBM; Square 9 Softworks; Datto; Objectif Lune; EFI and so many more.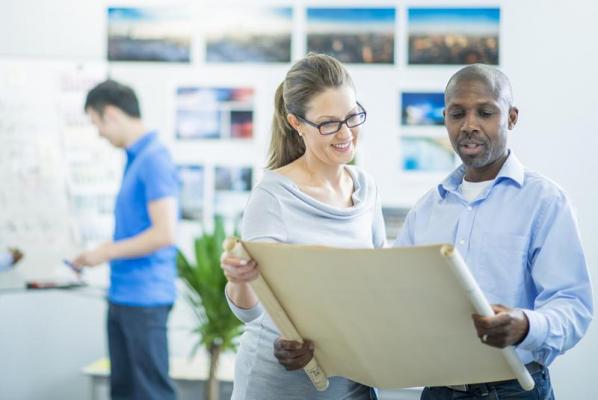 Maybe it's because the companies we serve have boundless enthusiasm and love working with our great family of staff. And maybe, it's our staff themselves, who make our clients happy, each and every day.
Or maybe, it's because our family has worked hard to have 30 successful years in business, with loads more planned!
Truthfully, it's all of the above. Plus, our clients tell us every day that they love what we do for them. That makes us want to do more, so we continue to keep everyone happy. We think JBM's products and support are just one reason why our clients love us. Another has to do with the way we operate. We're a client-focused team, and we offer professional services with total solutions in document imaging, mailing and paper-handling products, along with software, supplies and technical services. Our staff works hard and is always training to be able to support and service all the products we carry.
Each of our clients has their favourite products we support, from servers, hardware and software to everything in between. We even offer environmentally conscious supplies for supporting our clients' everyday operations. Our goal is to enhance their productivity; to deliver the products, services and support they need to succeed – and to do it at a price that makes sense.
So, to say February is the month of love isn't really true: At JBM, we love what we do every single day of the year! Our team loves to make your team look good!
Want to know more about JBM Office Systems Ltd.? To meet with one of our team members and discuss your business's needs, call our office at 905-641-4442, or get in touch HERE.
JBM is a locally owned and operated family business, located in St. Catharines since 1987. We service the entire Niagara Region, Haldimand County and Hamilton-Wentworth Region providing leading-edge document management solutions, document imaging and mailing solutions.