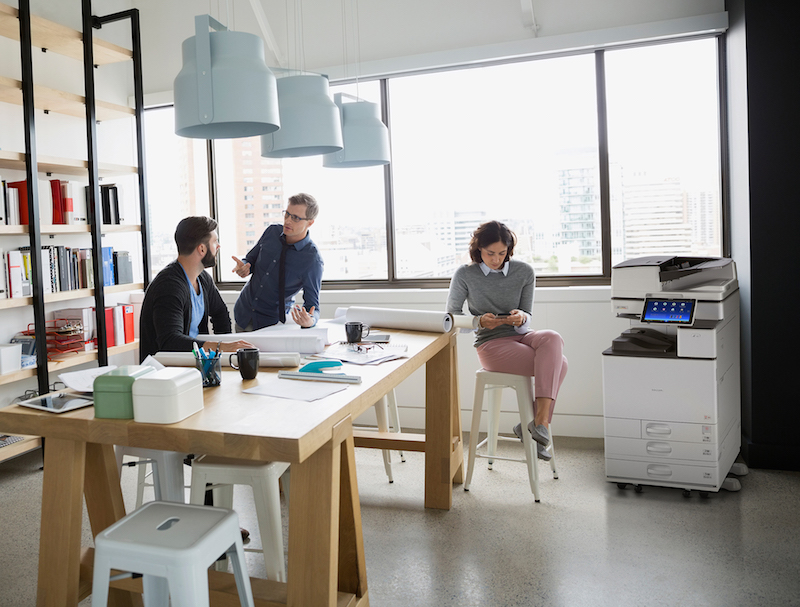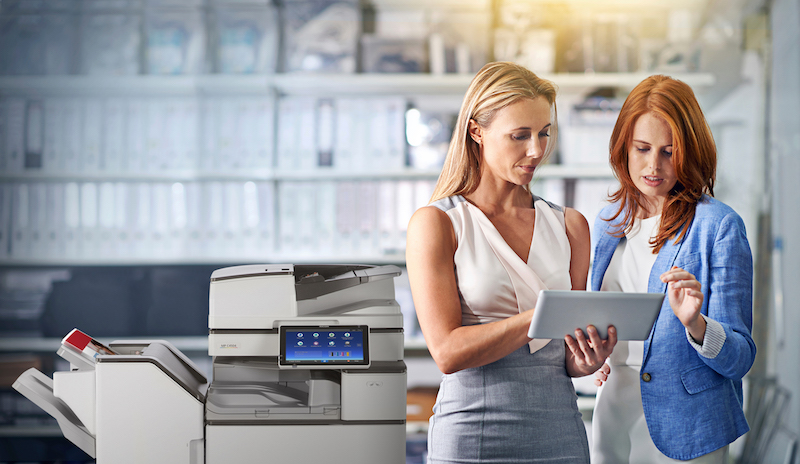 Exceptional, friendly service is what we know we will get when we call JBM. Right from the moment the phone is answered until the job is completed, whether it is to lease a new piece of equipment or to request technical service, JBM is a business partner we can count on.
SWS Warning Systems Inc., Niagara Falls
The staff at JBM Office Systems are knowledgeable, professional and always willing to help find the best solution. They have a great range of products at a very reasonable cost.
We have partnered with JBM Office Systems for well over 14 years and would recommend them to serve your needs
Martin Sheppard Fraser LLP, Niagara Falls
"Knowledgeable sales and technical staff have been able to meet or exceed our expectations in the provision of dependable and cost effective office equipment."
Plus the Owner beats me up on the squash court and I still purchase new equipment when he calls.
Newman Bros. Limited, St. Catharines
The sales experience at JBM Office System's is excellent. With JBM it is not about making a sale but trying to find the best possible solution for us the customer. Based on recommendations from JBM, the colour photocopier that we acquired has allowed us to save on the cost of colour printing as well as allowing us to reduce the number of printers required.
They are excellent we consider the staff at JBM to be the "go to people" for our needs. We wouldn't think of looking elsewhere.
Sheehan & Rosie Limited, St. Catharines
We find the level of service and professionalism in all aspects at JBM to be exceptionally high. Each staff member that we have had contact with is friendly, professional and knowledgeable
With expert knowledge JBM has helped us with our office efficiency, ensuring that our equipment operates smoothly and effectively. Technical issues are dealt with promptly, vastly reducing any downtime.
JBM provides excellent value to our organization through consultation, no high pressure sales tactics, and prompt, efficient service. The staff at JBM has provided us with sound, knowledgeable advice regarding all our equipment choices and also ensure that we have the most effective and efficient programs in place to best serve our business needs. The service does not just stop at the sales level, and if we have had any technical issues, the response has been prompt and second to none.
Chapman Murray Associates Architects Inc., Niagara Falls
JBM provides us with incredibly responsive service, whether it be a repair request or quotation for new equipment. You can expect a response quickly, often within the same day and the team there will work with your requirements, recommending the products that best suit your business. Product delivery is also timely and JBM always responds to any issues immediately.
Through both hardware and Docuware document management software purchases, we have been able to streamline our processes. With the Ricoh fax to PDF functionality, included in our MPC2500 copier recommended by and purchased from JBM, we save paper and also increase our flexibility by having faxes in digital format and accessible on our network. This has allowed our employees to do work from home. Dealing with JBM is always an efficient and pleasant process. There is no pressure and you are always treated fairly. JBM is an ideal partner– their commitment to their customers is second to none.

Trillium Railway Company Limited, Port Colborne
Durward Jones Barkwell & Company LLP has been dealing with JBM Office Systems for over 13 years and considers them to be a valued partner in regard to our document handling output and retention. JBM possesses strong expertise in both the sales and service of their products and demonstrates a high level of professionalism at all times. DJB has multiple locations across the Niagara and Golden Horseshoe Regions and are very pleased with today's level of service by JBM staff and look forward to a continued long term business relationship.
Durward, Jones, Barkwell & Company LLP, Niagara Region
JBM was recommended to us by one of our customers.
We are very pleased with the service we receive from JBM. When we require service they are quick to respond and resolve any issues we might have. The products they provide for us enable to scan our paper documents into system, thereby reducing our paper storage requirements. JBM provides advice and expertise in this area.
JBM is an important business partner. When we require document management products or support they are there to assist.
PV & V Insurance, Burlington
Cindy and her team are partners in our business. They are always available to answer questions and brainstorm about increased effectiveness and the future.
Shaw Festival, Niagara-on-the-Lake


Hi Jim,
Just wanted to take a minute and thank you for all you did for us this morning. The ladies are soooooooo happy. The machine exceeds their expectations. They finished the AMR notices in short order with no jams, issues or sealing problems. And…..the best part was that it was way easier on their bodies. It is far more user friendly than our last machine.From all of us in the Admin staff, thank you for your time and patience. We really appreciate it. It was a pleasure working with you.
CITY OF ST. CATHARINES