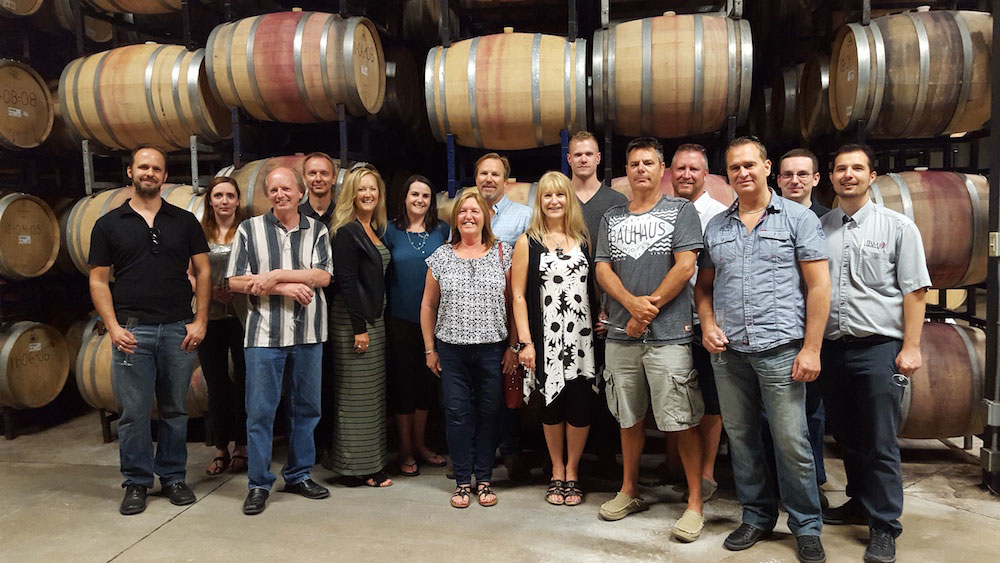 MEET
JBM Office Systems Ltd.
JBM Office Systems Ltd. is Niagara's premier provider of office solutions with products including colour copiers & printers, mailing machines & folding-inserting products, fax machines, scanners and multi-function products, wide format copiers & printers, computers and notebooks, servers & networking, software solutions, interactive whiteboards, digital signage, multimedia projectors, shredders, and binding & laminating systems.
JBM is a locally owned and operated family business, located in St. Catharines since 1987. We service the entire Niagara Region, Haldimand County and Hamilton-Wentworth Regions providing leading edge document management solutions, document imaging and mailing solutions.
Come out and visit our connected showroom today. We have not only the newest and best equipment to serve your office needs but also a good sampling of the software applications that can drive productivity and cost savings into your business.
Ricoh is making moves: here
The way we work is changing, and it's not just because of the rise of AI or the proliferation of technology. It's also because of companies like Ricoh. The electronics company is one of JBM's largest vendors, and they've been making headlines across the globe.
Benefits of Interactive Flat Panel Displays
Smart interactive flat panel displays are transforming the way we learn and collaborate-and for good reason. Whether used in a classroom of a primary school or the boardroom of a business, these smart boards are quickly becoming a fixture in numerous settings around the world.